Industry-focused Programs
Build and Utilize New Skills
The HOH Fellows Program includes industry-focused internships that connect veterans, transitioning service members, military spouses and caregivers with training and professional experience in high-demand career fields with innovative employment partners.
Fellowship Industries
Step into a High-Growth Career Field
Whether you're looking to learn new skills or get on-the-job experience while growing your existing skillset, these industry-focused programs can take your career growth to the next level.
Thank you for giving me a front-row seat to marketplace thought leaders.
Received offer from host company
HOH Success Stories
Salesforce Fellowship Program
Launch Your Career in Applied Technology
The Salesforce Fellowship Program is an all-new initiative developed through a collaborative partnership between Salesforce and Hiring Our Heroes. Salesforce Fellowships allow transitioning service members and military spouses to participate in paid 12-week fellowships, gaining targeted experience as a certified Salesforce professional.
Solar Ready Vets
Solar Industry Opportunities
Transition from the military to a solar industry career through the Solar Ready Vets Fellowship Program. During this 12-week fellowship, active-duty service members complete on-the-job training with solar employers. This program supports a smooth transition from active duty to leadership roles in the civilian solar workforce.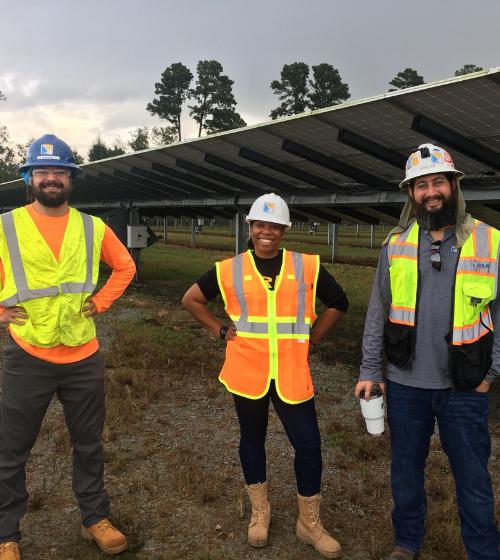 Career Forward
Level Up Your Career
Career Forward is a new learner-to-earner program that can help you level up your career for free. Gain industry-recognized skills through a Google Career Certificate in data analytics, IT support, project management, digital marketing & e-commerce, user experience (UX) design, or cybersecurity. Then you'll connect with ready-to-hire employers.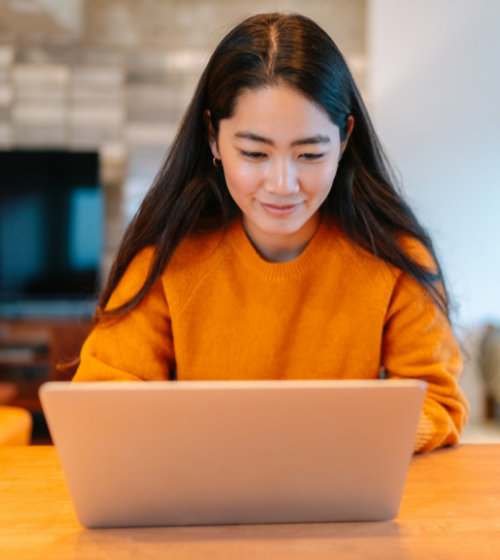 ;