Education & Networking Programs
Professional Development On-demand
Whether you're looking for expert guidance to boost your career or want to grow your professional network, HOH has a program for you.
Your Blueprint for Success
Ready to polish your interviewing and networking skills or connect with industry experts to learn about new career opportunities? HOH's comprehensive education and networking programs are available to help.
Around 80% of jobs are filled by referral, putting military spouses at a disadvantage each time they move and need to build their career network in a new location. HOH's Military Spouse Professional Network has more than 55 locations around the world to help military spouses connect with a network quickly.
The HOH community helped me get back on track with my career journey.
January 2021
HOH Success Story
Career Forward
Level Up Your Career
Career Forward is a new learner-to-earner program that can help you level up your career for free. Gain industry-recognized skills through a Google Career Certificate in data analytics, IT support, project management, digital marketing & e-commerce, or user experience (UX) design. Then you'll connect with ready-to-hire employers.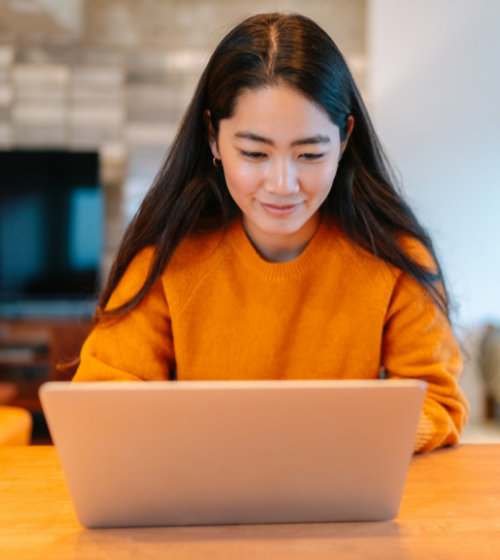 Virtual Workshops
Take Your Career to the Next Level
Hiring Our Heroes' Career Community, presented in collaboration with innovative partners, is a virtual education and training center that allows our nation's military community to engage in world-class career curriculum from anywhere.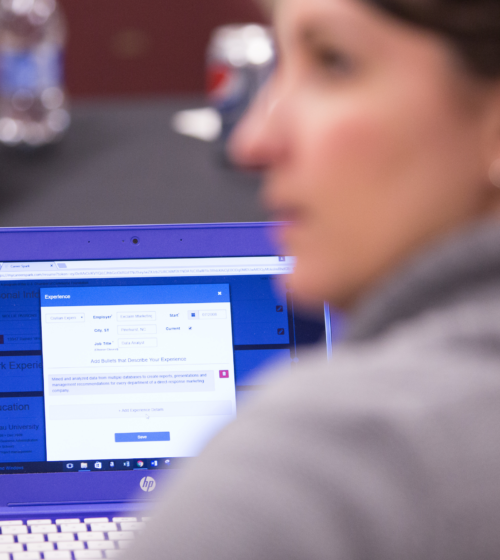 Amplify
Intensive Career Development
Amplify is an exclusive two-day event that leads a cohort of military spouses through intensive career preparation, professional development, and networking. Amplify attendees will leave with an improved resume, a professional photo, a polished LinkedIn profile, and a professional network of fellow military spouses and employers.
Connect with a hand-picked career coach or industry leader

Interact with local and national employers and companies

Participate in interactive workshops and training sessions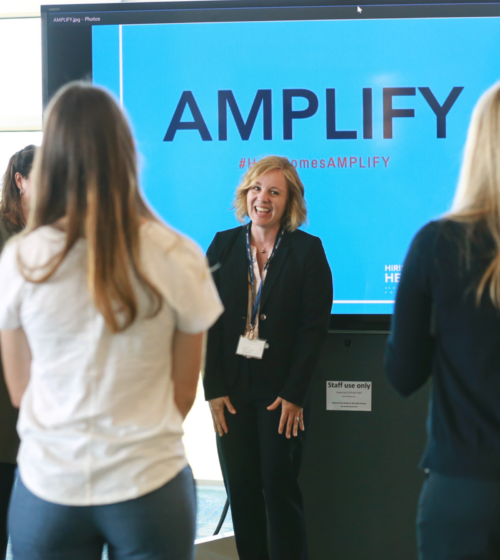 MSPN
Build Your Professional Network and Succeed
The Hiring Our Heroes Military Spouse Professional Network (MSPN) provides military spouses with career development and networking opportunities in more than 55 military communities around the world. Local MSPN events and programming connect military spouses with established networks, giving military spouses access to local business leaders, peers, and mentors, and support in their career development. MSPN also connects military spouses with online career development resources.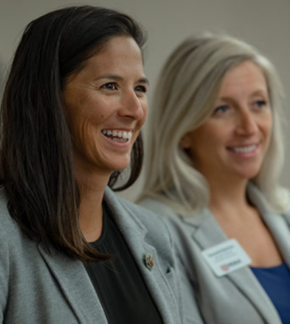 Upcoming Virtual Workshops
Explore HOH's upcoming virtual workshops sessions.
Career Services
Learn more about the career services Hiring Our Heroes offers to the military community.