Our Partners
Leading the Way
The support of our sponsors allows HOH to empower tens of thousands of veterans, military spouses, and transitioning service members to find meaningful employment opportunities each year.
Committed to Meaningful Opportunity
HOH's Veteran and Military Spouse Employment Advisory Councils are committed to hiring veterans and military spouses and together, we work to establish best practices for veteran and military spouse employment.
Their leadership supports transitioning service members, veterans, military spouses, and military caregivers in their search for meaningful employment and enables tens of thousands of small and medium-sized businesses to do the same.
Hiring Our Heroes is an invaluable resource to all transitioning servicemen and women.
2021
Making a Difference
Leading the Way
Veteran Employment Advisory Council
The Chamber launched a private-sector national Veteran Employment Advisory Council (VEAC) on November 10, 2011. The council is comprised of more than 40 of America's biggest employers representing every major industry.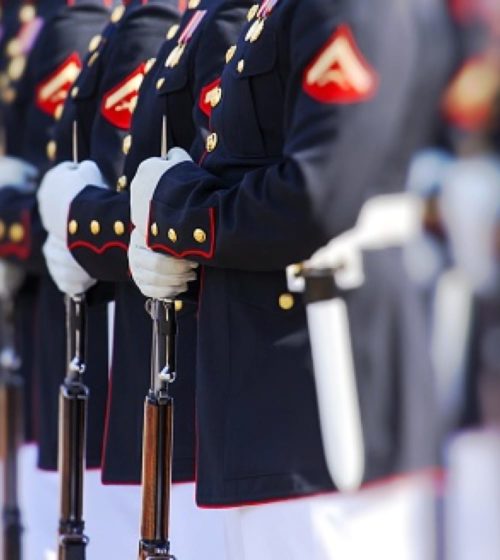 VEAC Chairman's Circle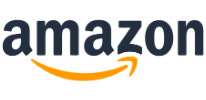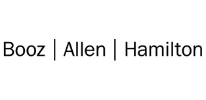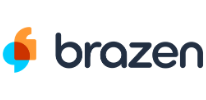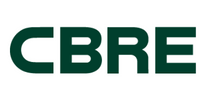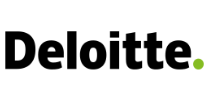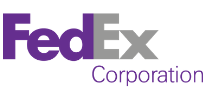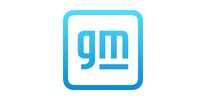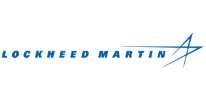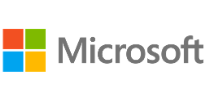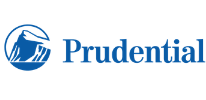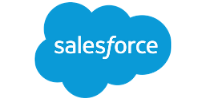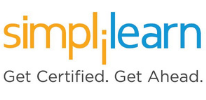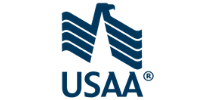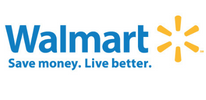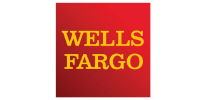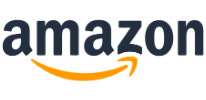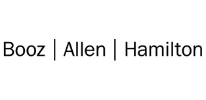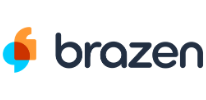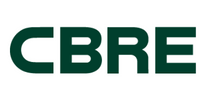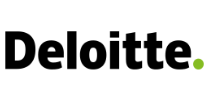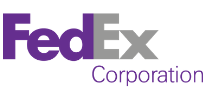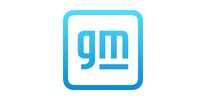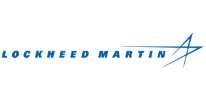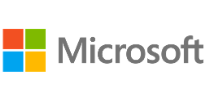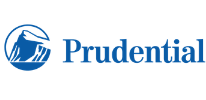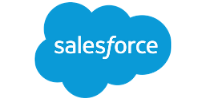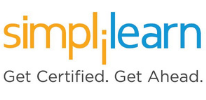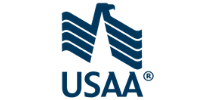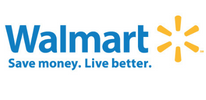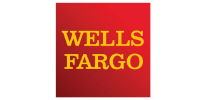 Leading the Way
Military Spouse Employment Advisory Council
The Hiring Our Heroes Military Spouse Employment Advisory Council (MSEAC) is one of the first private sector-led councils formed specifically to address military spouse unemployment. The MSEAC concentrates on connecting spouses to national and local employers of every size and industry.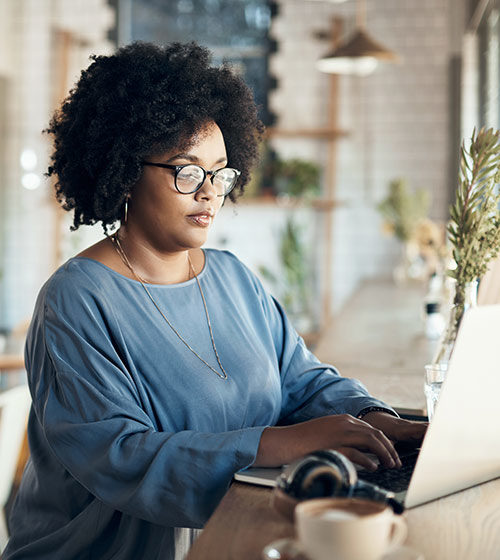 MSEAC Chairman's Circle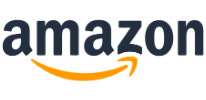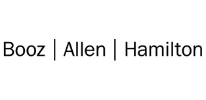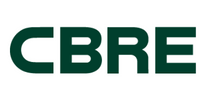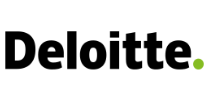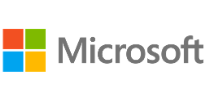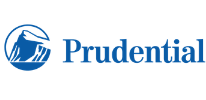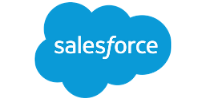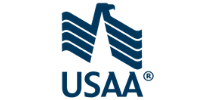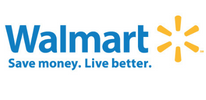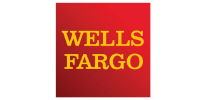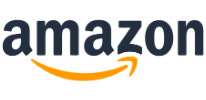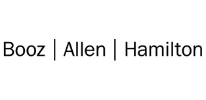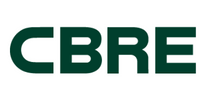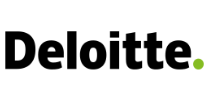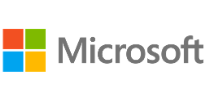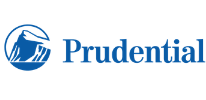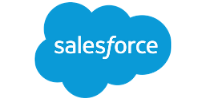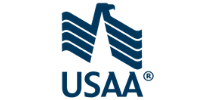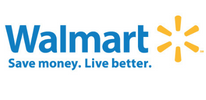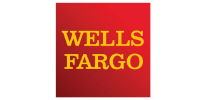 Leading the Way
Friends of HOH
Friends of Hiring Our Heroes are companies who support HOH's initiatives and actively recruit from HOH programs. These companies are committed to helping service members, veterans, and military spouses find meaningful employment; they are part of an active corporate community working to recruit, hire, and empower veterans and military spouses in the private sector.
2022 Friends of HOH
Activision Blizzard King
Ally Bank
American Veterans Group
Amtrak
Aramark
Ascension
AutoZone
Bank of America
Bass Pro Shops and Cabela's
Blackstone Group L.P.
Boots2Roots
Box
Brink's US
Bristol Myers Squibb
Caliber Home Loans
City of San Antonio
Coinbase
The Container Store
Cummins
Custom Truck One Source
Dick's Sporting Goods
Discord
Fiserv
Freedom Learning Group
Georgia-Pacific
Grant Thornton
The Haskell Company
HEI Hotels
Hewlett Packard Enterprises
Instawork
Intel
Indiana Wesleyan University
Intuit
INVets
Jabil
Jacobs
John Deere
Johnson Controls
JPMorgan Chase & Co.
KBR
Kellogg
Kerridge Commercial Systems
Kiewit Corporation
KPMG
Leidos Holdings, Inc.
Liberty Mutual
Lowe's
Mediabrands
Melton Truck Lines
Merck
Nestlé
NewRez
Palo Alto Networks
Penn National Gaming
Penske
Pentagon Federal Credit Union
Procter & Gamble
Power Home Remodeling
Qualtek
Qualys
Republic Financial
RSM US LLP
Sevan Multi-Site Solutions
Smith & Nephew
Sonepar USA
Southwest Gas
SRS Raise the Roof Foundation
Steerbridge Strategies
Summit Drilling
Thermo Fisher Scientific
TMC Transportation
TransUrban
Triple Canopy, a Constellis Company
Unibail-Rodamco-Westfield
United Launch Alliance
UPS Foundation
UScellular
Wipfli
Workforce Solutions of Central Texas
Wyndham Hotels & Resorts
Zebra Technologies
Work with HOH
Join the dozens of companies who've made a commitment to supporting our military community.