Military Spouses
Resources for Your Career Journey
HOH recognizes that military spouses' careers are impacted by their service members' military service. That's why every HOH event and program is open to military and veteran spouses as well as military caregivers.
Education & Networking
Prepare for Your Next Career Move
Our workshops, Amplify career development intensives, spouse programs, and Military Spouse Professional Networking groups connect you with opportunities to learn and grow professionally.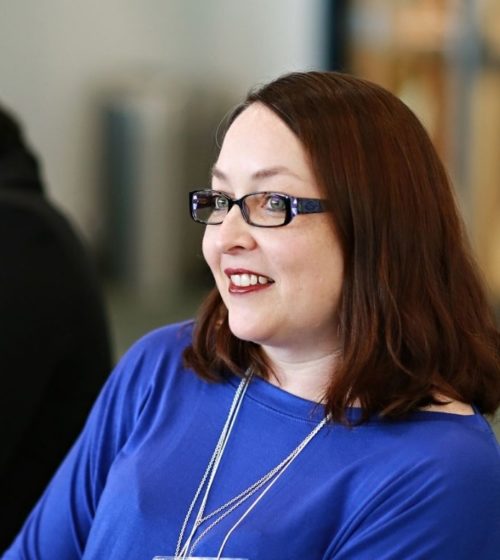 Digital Resource
MilSpouse Roadmap
The MilSpouse Roadmap, which was built with input from more than 1,500 military spouses like you, outlines three common military spouse career journeys – entrepreneurship and self-employment, remote work, and reskilling and upskilling. Along each journey, you'll find specific steps, suggestions, and resources to help you along the way.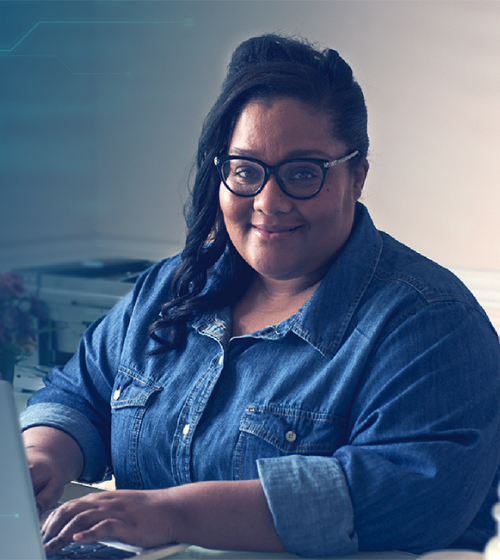 Fellowship Programs
Make Your Next Career Move
Our fellowships help you gain new professional skills, while building your network, through a unique internship opportunity.
Hiring Events
Take the Next Steps in Your Career Journey
Are you ready to take the next steps in your career journey? Hiring Our Heroes' Military Spouse Hiring Event brings together more than a dozen national and local employers actively seeking to hire military spouses with in-demand skills and experiences. Learn firsthand how to gain employment in leading industries, and network with hiring managers, recruiters, and representatives from a variety of companies and organizations. Participants will:
Strengthen their career networks

Receive a complimentary professional headshot

Identify potential career pathways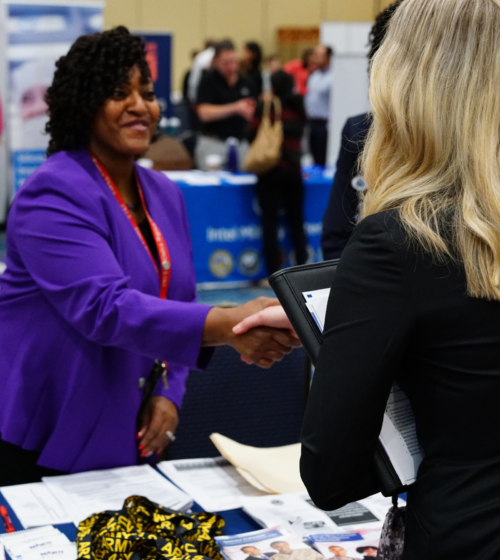 Career Connectors
Connect with an HOH Career Connector