Transitioning to Success: CarMax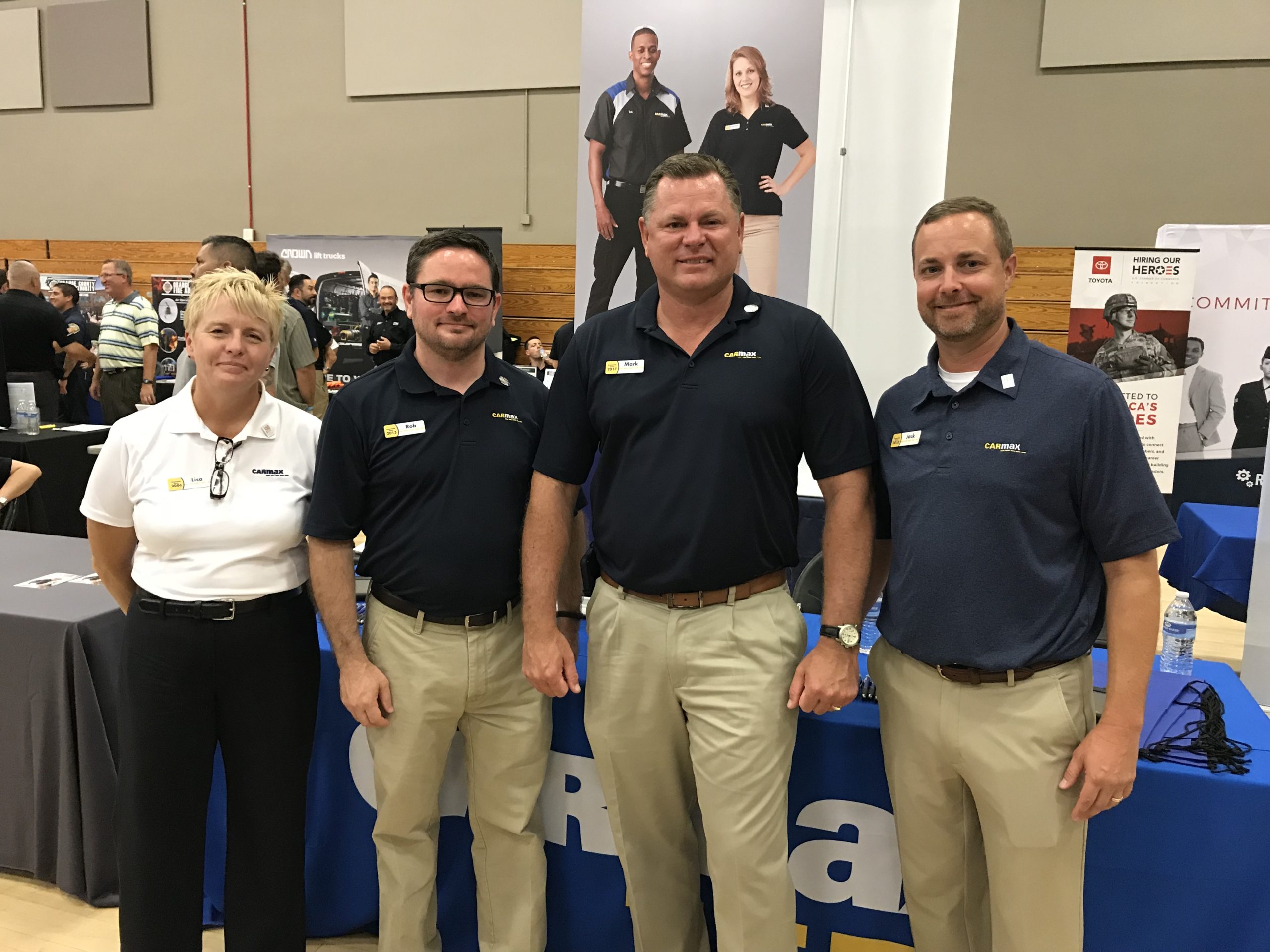 CarMax respected work-life balance, supported the military community, and believed in employee development. These values were a reflection of his military background.
Although transitioning out of the military can be intimidating, Doehrmann's story of success can inspire other transitioning service members. He advises taking advantage of the resources available to them, and keeping an open mind to receiving resume and interview feedback.
"As a veteran, you have to figure out what it is that you want so that when you're doing research and targeting companies that you want to work for, you're going to get the results that you hope for — the dream job," said Doehrmann.
Start the path to a new career by registering for a Transition Summit near you!