Salesforce Fellowships Offer a Tech Career Path for Active Duty, Regardless of Rank or MOS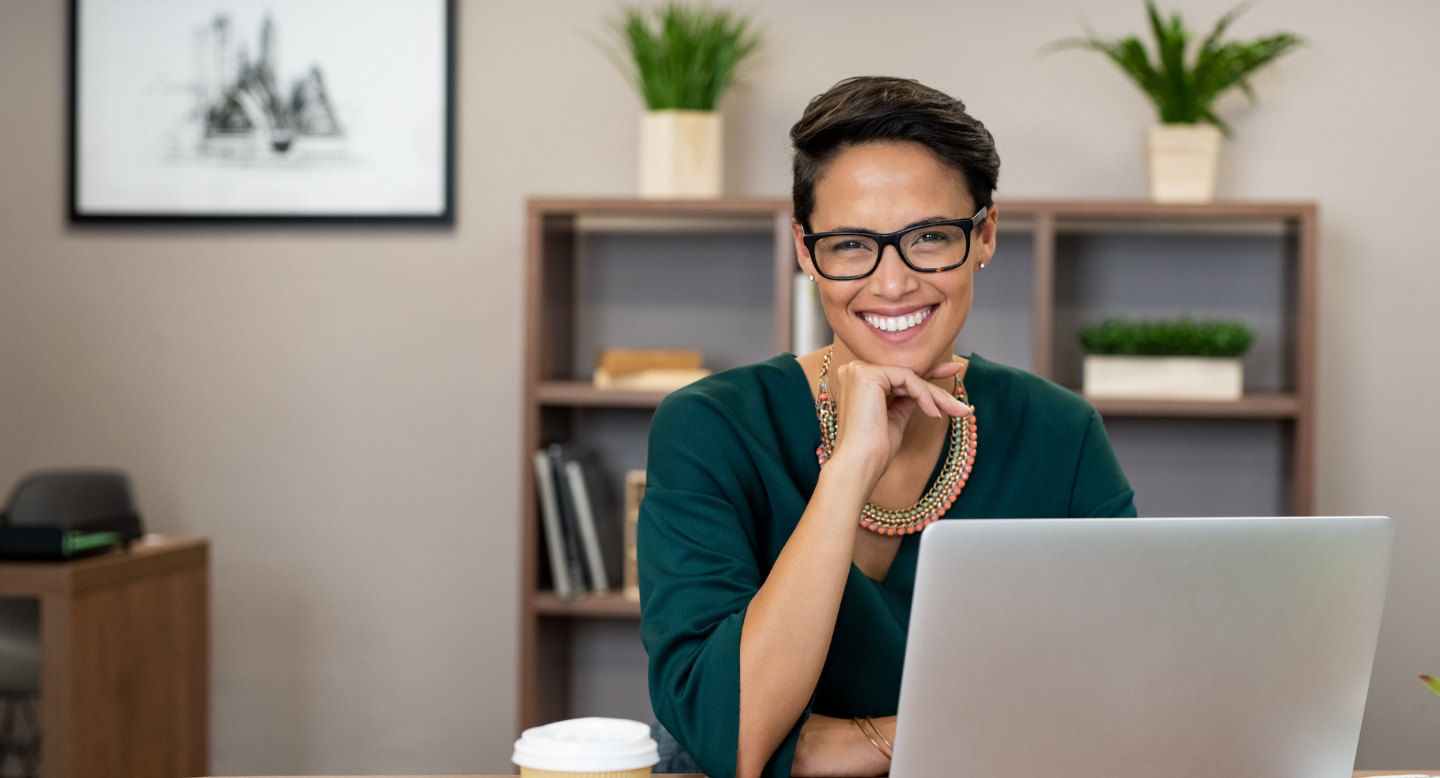 A limited number of active-duty service members will have the opportunity to move to the front of the line in hiring for in-demand careers during their transitions, thanks to collaboration between Hiring Our Heroes and Salesforce.
Starting this spring, transitioning service members may apply for the Salesforce Fellowship Program for the first time. Hiring Our Heroes is currently accepting applications for fellowship in 2021 and the first quarter of 2022. Based on the registration for a recent Salesforce Fellowship information webinar, a plethora of service members are interested and jockeying to best position themselves to take advantage of this new DoD SkillBridge Program opportunity.
Upcoming Cohort Dates and Application Deadlines
2023 Cohort 1: Jan. 9 – March 30. Application Deadline: October 13, 2022
Without a college degree or military IT experience, the hands-on experience prepares qualified candidates for a smooth transition into Salesforce careers. But service members must earn their Salesforce certification prior to the fellowship.
Through Salesforce Military, active duty military, veterans, and military spouses can learn in-demand skills and earn Salesforce certifications for free. The self-paced training is completely free and virtual, so you complete it on your own time. Many people find time to complete the 20-minute modules in-between juggling their work responsibilities and family life. They do the training while their child is at soccer practice or when they are waiting in line at the DMV. Others focus on completing many modules during their three-day weekends.
In total, the Salesforce Administrator certification curriculum is approximately 18.5 hours. Study and exam prep time will take additional time and varies by person.
Here are the additional requirements for transitioning service members to participate in the Salesforce Fellowship Program:
Must be registered with Salesforce Military
Must reside in the United States
Must be available for the entire 12-week fellowship
Must participate in the fellowship while on active duty, not terminal leave
Must have command approval
Must be available to work 30 to 45 days following the fellowship
Opening the Door to Portable, Lucrative Roles
Launched in 2020, the Salesforce Fellowship Program offers military community members virtual 12-week internships with participating companies throughout the United States. In the program's initial year, Salesforce fellowships saw an 87% job offer rate and an average starting salary of $87,000 for its graduates, said Crystal Cochran, director of Hiring Our Heroes' Military Spouse Fellowship Program.
"What does our military community need to succeed in the civilian world? They need someone helping to open the door to portable, lucrative roles that allow them to showcase their talents, skills, and value," Cochran said. "I am so thankful to our friends at Salesforce for collaborating with Hiring Our Heroes to continue growing the Salesforce Fellowship Program."
Excellent Resource for Transitioning Service Members
Army veteran Edward Silver is thankful for the Hiring Our Heroes Salesforce Fellowship Program. After separating from the military in October 2020, Silver quickly applied for the fellowship when a job prospect fell through and he was facing unemployment. Silver matched with Capgemini Government Solutions for his remote paid fellowship.
In April, Silver was hired as a senior consultant at Capgemini. Silver called the Salesforce Fellowship Program "a transformational opportunity" and an excellent resource for transitioning service members.
"The program provides a great opportunity for job placement with a salary that is competitive with military pay, which I did not think was possible," he said. "The Salesforce Fellowship Program allowed me to develop in-demand skills that have multiple pathways to employment, whether it be as a business analyst, system administrator, developer, or project manager. There is a path for everyone, regardless of rank or MOS."
Prospective Salesforce fellows can learn more about the program and ask specific questions at a Salesforce Fellowship Program information webinar. You can register for upcoming information sessions by visiting HiringOurHeroes.org/events.