applied technology
Salesforce Fellowship Program
Gain targeted experience as a certified Salesforce professional with a tech fellowship.
Salesforce Fellowship
Program overview
Developed through a collaborative partnership between Salesforce and Hiring Our Heroes, the program allows transitioning service members, veterans, and military spouses to participate in 12-week fellowships for certified Salesforce professionals. The hands-on experience offered through the program prepares fellows for a smooth transition into Salesforce careers.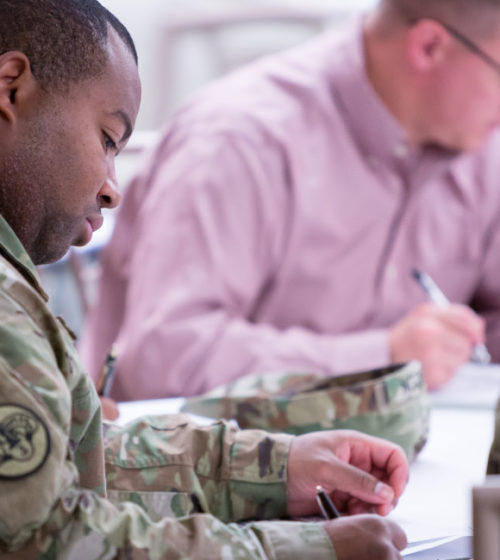 Fellowship Hosts
Matching with a host company
Fellowship candidates are carefully matched with participating companies based on the specific skills of the candidate and the preferences of both parties. Once matched with a host company, candidates undergo exclusive on-the-job training at their host company, gaining firsthand experience in the private sector.
Salesforce Military
What is Salesforce Military?
Salesforce Military offers free, online training classes and certification exams at no cost for active-duty military, veterans, and military spouses. We connect our talented pipeline with partner companies to help grow, strengthen, and diversify their workforces.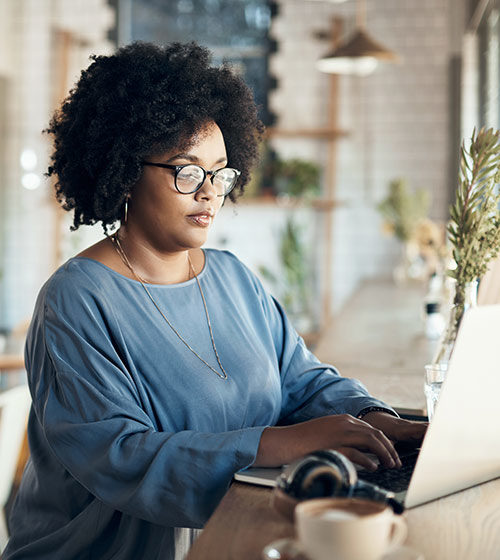 August 23 – November 10, 2021
January 10 – March 31, 2022
salesforce fellowship program details
Program Schedule
Gain experience and training
The fellowship features a 12-week syllabus and runs three times a year.
Program Location
Find your opportunity
Salesforce fellowships are completed remotely.
Eligibility Requirements
Open to the military community
The program is open to transitioning service members, veterans, and military spouses. Veteran and spouse fellowship are paid opportunities; transitioning service member fellows complete the program while on active duty.